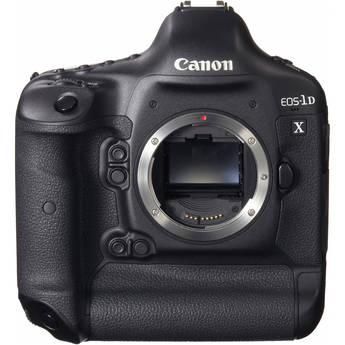 Available at B&H for $6,799.00 USD & free shipping
I'm loving my 1D X in the field right now, so when B&H informed me that they had some in stock I thought I'd share it with you right aw. Click here to get yours now, and click here to see one of my reviews. I've been using it this week to get you more footage so you can see how great this camera is in real world use doing landscape shots.
Stay tuned for more articles coming back to my blog next week when my summer break ends and I resume my normal schedule.
Thanks for your support!
Ron
Disclosure
If you make a purchase using links found in this article, I may make a commission.