B&H has a sale on Nikon lenses where you can get up to $200 back instantly plus up to 4% rewards on many lenses like the cool 200-500mm zoom shown below.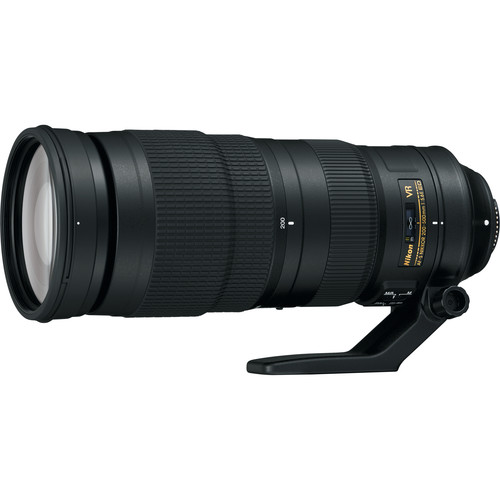 Enjoy these and more on the Reviews tab as well as Ron's Recommendations.
Sales Tax Reimbursement with Payboo
Don't forget, with the B&H Payboo card most buyers can get the sales tax reimbursed. Click here to learn more.
Disclosure
If you make a purchase using links found in this article, I may make a commission. It doesn't cost you a penny more, but it does help to support future articles like this.