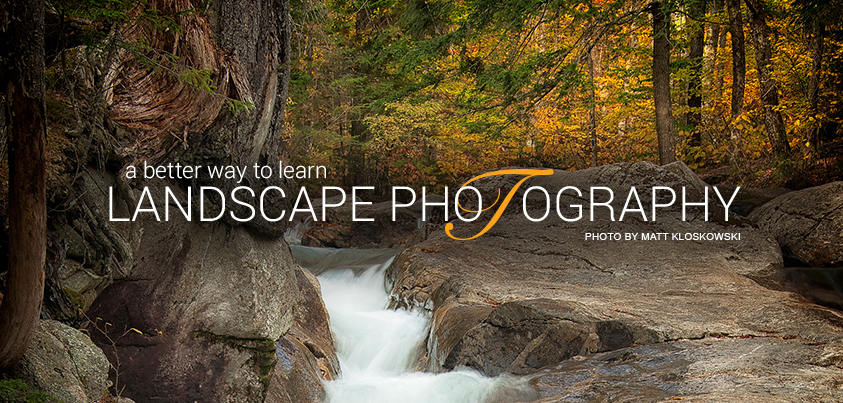 KelbyOne has lots of great content, but this time of year the spring colors offer a great time to add some landscape shots to your portfolio. To help increase your odds of getting a great shot, here's a complete list of KelbyOne landscape photography courses that are currently available:
If you are one of many people with KelbyOne already, then all you need to do is login and watch any of the courses above. If you don't have an account already then it's easy to sign up with the special offer at the end of this post.
Top Ten KelbyOne Courses
Already watched these courses or not interested in Landscape Photography?
Curious about what courses you should take?
Here's a list of the top 10 courses on KelbyOne.com right now:
April 2015 Special Offer
For this month only, I have a special coupon code for this deal only:
RM415
Here's what it looks like when you enter the coupon and click Apply Coupon:
When this expires you can use my normal KelbyOne coupon code found in my review.
Other articles you may enjoy
Need some new landscape photography gear? Check out these reviews:
Here's a fun article to figure out how to get your significant other to agree to getting some new gear:
Disclosure
If you make a purchase using links found in this article, I may make a commission. It doesn't cost you a penny more, but it does help to support future articles like this.