We all have the items we lust for but just can't afford right now, but it's fun to dream about having them one day right?
Tell me, what are some of the photography gear items that are in your wish list that you hope you can actually purchase this year?
It doesn't have to be cameras or lenses, but it can be. It's just whatever those things are that aren't in your bag right now but you hope they will be before the end of 2014.
Maybe it is a cool sports camera body or perhaps a full frame mirrorless!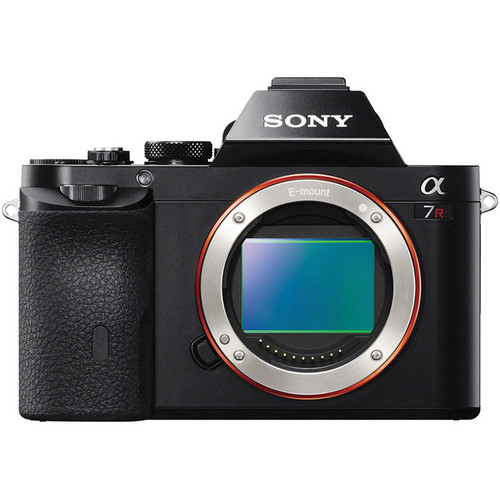 Or maybe more practical like a Sony a7R?
It's your wish list, so share it with me so I can consider your wish list item for one of my 2014 review articles.
Leave a comment on the blog (SEE NOTE), or on Facebook, Twitter, or Google+ with your items.
NOTE: Due to spammers blog comments here NEVER appear until approved, so you only need to post once and wait. Comments with links are automatically rejected, so please no links!
Happy dreaming!
Ideas List
Here's some items you might want to consider if you are struggling with ideas:
Disclosure
If you make a purchase using links found in this article, I may make a commission. It doesn't cost you a penny more, but it does help to support future articles like this.