Taken using a Sigma 35mm f/1.4 DG HSM | A Lens
for Canon, Nikon, Sony, Pentax, & Sigma DSLR's
Image Copyright Ron Martinsen – ALL RIGHTS RESERVED
This image was taken with a Canon 1D X 1/160 sec at f/8, ISO 100 at 35mm, and I've got to say it's the most impressive Sigma lens I've ever used. This was also the first of the new "Art" series lens that I've tested, so I'm now eager to try more!
I was going to save this picture for the full article, but I decided to share it now as a teaser to the full article which will come during the first week of December. Click here to see a larger version.
If you see any deals form authorized dealers (see "where to order" below), then I highly recommend picking this lens up!
Conclusion
Click here to learn more about this lens on Sigma.com, and come back for my full review which will feature full-size image files with zero post-processing to show how amazing the images are that come straight out of this lens!
Where to order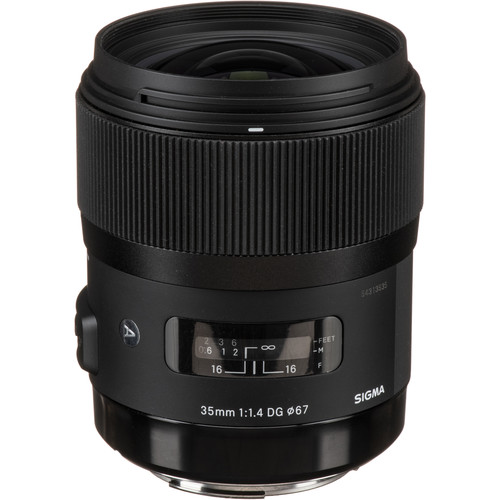 Sigma 35mm f/1.4 DG HSM Art Series Lens
Click here to learn more or order at B&H web site.
Click here to learn more or order at Amazon.
Click here to learn more or order at Adorama.
Other articles you may enjoy
If you enjoyed this article, you may also enjoy these:
Disclosure
If you make a purchase using links found in this article, I may make a commission. It doesn't cost you a penny more, but it does help to support future articles like this.
The image shown does have basic photo editing and sharpening, but the full article will show the out of camera original.
Sigma has loaned this lens to me for the purpose of evaluating it – at my request.