THIS OFFER HAS EXPIRED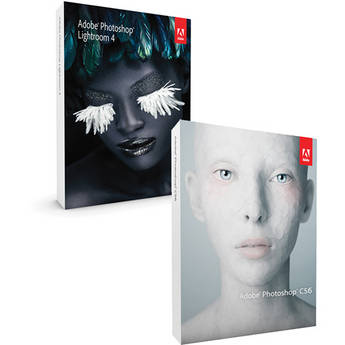 Click here to get Photoshop CS6 and Lightroom 4 for only $389.90 (save $400!!!!) AND get FREE a Kelby Training DVD (a $94.98 value)!
This offer expires when online ordering stops on August 31, 2012.
See my Lightroom 4 review here.
Disclosure
If you make a purchase using links found on this blog, I may make a commission. This offer is subject to the terms of B&H and may change or get cancelled at their discretion. The information provided is what I understood at the time this article was published.