Canon 70-300mm L only $1,099.00 after adding to cart
See my review of this great lens!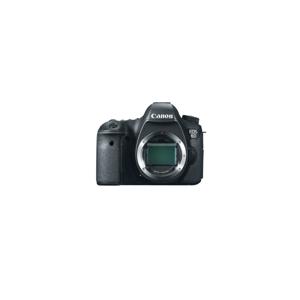 Canon 6D only $1999.99 after adding to cart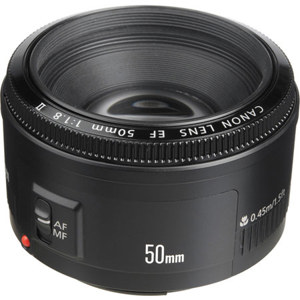 Canon 50mm f/1.8 only $89.99 after adding to cart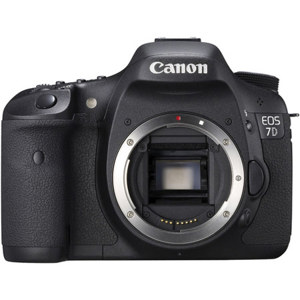 Canon 7D only $1199.00 after adding to cart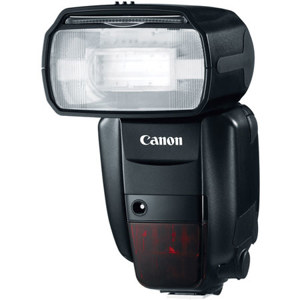 600EX-RT only $569 (normally $629!!!)
See my review
There's lots of other great rebate deals going on here too, but you MUST add the items to your cart to see the final price! Act now as most deals expire at the end of the year!
There's also a screaming deal on the Olympus E-P3 PEN 12.3MP Camera and the Nikon D800 bundle and D600 Bundle.
Disclosure
if you make a purchase using links found in this article, I may make a commission. Your price doesn't change so you decide if ronmartblog.com or Adorama gets the small commission for the sale.