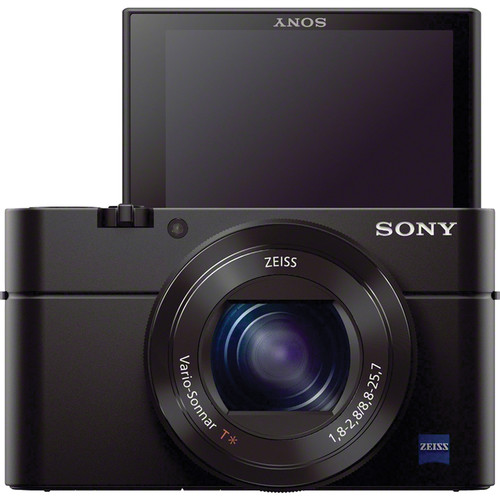 Sony Cybershot DSC-RX100 III Digital Camera - Selfie Mode
This is my third time reviewing a Sony RX100 series camera and I've reviewed quite a few Sony's over the years. I always fall in love with the size and sexiness of the RX100's, yet I always find myself at the end of the review feeling a bit underwhelmed thinking – is that it?
Don't get me wrong, this is an excellent camera, but I immediately ask myself "for nearly $800 price tag (at the time this was originally written), is this really the best bang for the buck?" With that in mind, I did a search on B&H on July 21, 2014 to see what else is out there for the $800 – $900 USD range: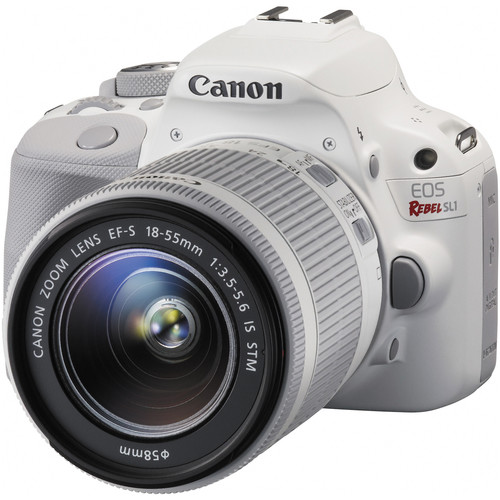 Canon EOS Rebel SL1 DSLR Camera with 18-55mm Lens Deluxe Kit
Probably a better video camera, but bulky and only native ISO 6400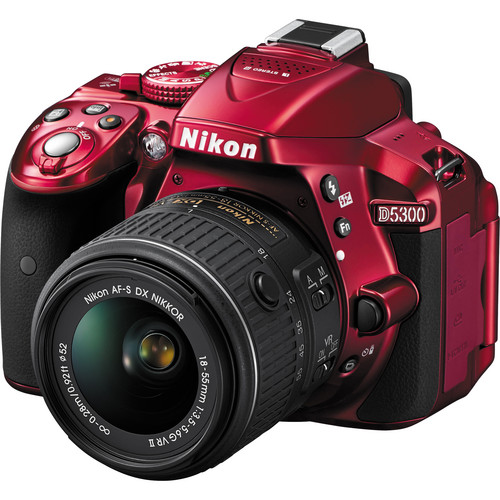 Nikon D5300 DSLR Camera with 18-55mm Lens
Good camera with great features, but it's bulky and this is definitely no Zeiss lens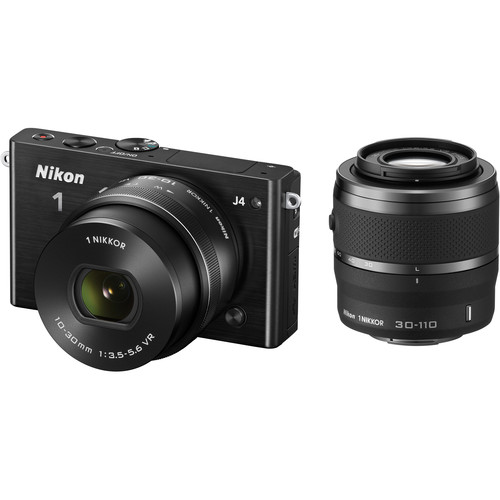 Nikon 1 J4 Mirrorless Digital Camera with 10-30mm and 30-110mm Lenses
While these always underwhelm me too, at least you get decent interchangeable lenses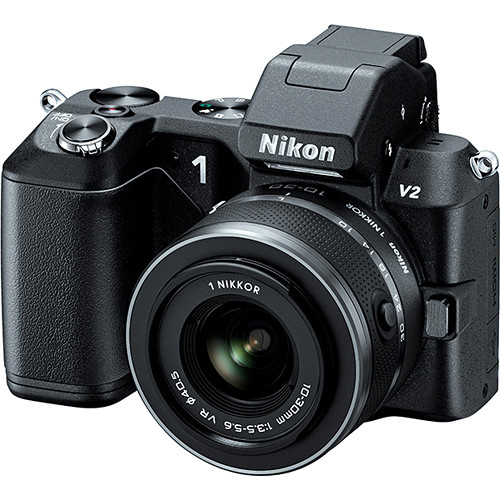 Nikon 1 V2 Mirrorless Digital Camera with 1 NIKKOR VR 10-30mm f/3.5-5.6 Lens Kit
Definitely more my style than he J4, but bulky and last gen technology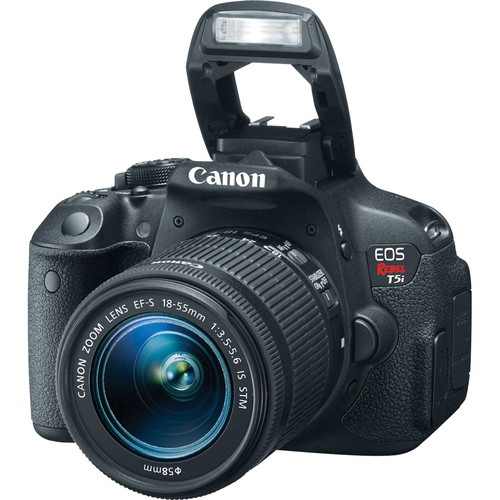 Canon EOS Rebel T5i DSLR Camera Kit with EF-S 18-55mm f/3.5-5.6 and 75-300mm f/4.0-5.6 III Lenses
This is a pretty good camera with great video performance, but alas still bulky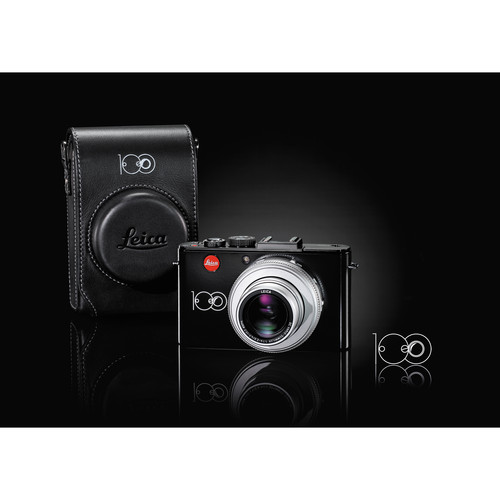 Leica D-Lux 6 Edition 100 Digital Camera
Sexy, small and a Leica – hum, do we have a contender?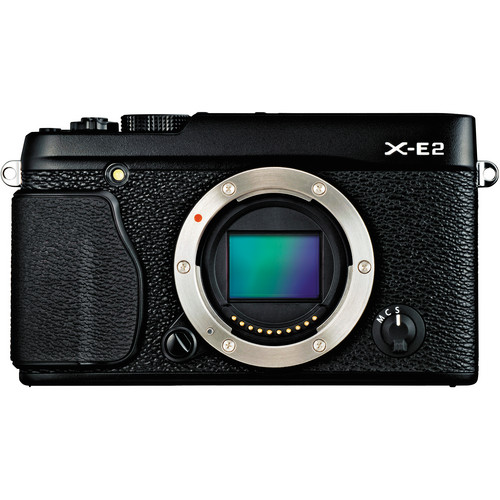 Fujifilm X-E2 Mirrorless Camera Body Only
Definitely better than the Sony, but you still need lenses and they aren't cheap!
In this search, I definitely felt that only the Leica 100 stood a chance at really comparing well against all the things that make the Sony RX100's great – including size. I haven't reviewed that one yet, so I could be wrong, but it's clear that this Sony is Leica priced!
The answer is that if you start comparing size and features, there's a lot of great choices that are significantly less than the RX100 III. This begs the question that when you ignore price, what else is really a viable alternative to the Sony RX100 III, and funny enough one of the best answer is the previous generation Sony RX100 series which are now much more affordable!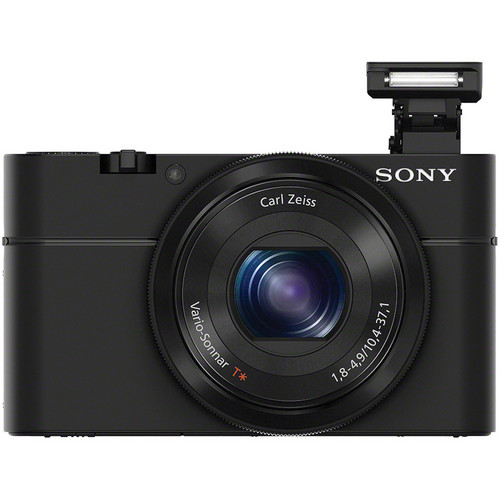 RX100 ($498 on July 21, 2014)
See my RX100 Review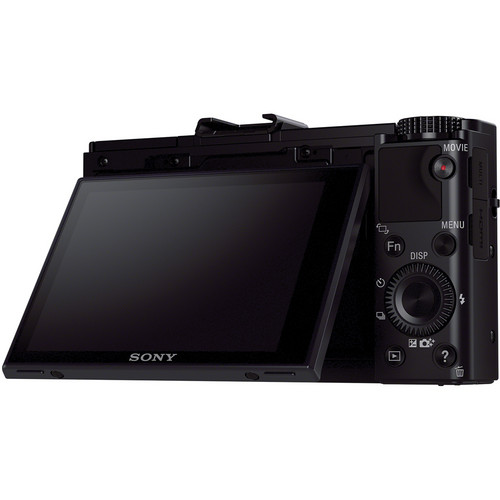 RX100 II ($649 on July 21, 2014)
See my RX100 II Review
There's also other great cameras like the Fujifilm X20, Canon G16, Canon s120, and so much more in the sub $800 price range. So this begs the question – is the Sony RX100 III really worth nearly $800 when even it's own predecessors are so similar and cheaper?
Image Quality
Now that I've beaten the price issue to death, let's talk about the RX100 III vs its predecessors and the competition when it comes to image quality.
The image quality of this sensor is excellent for its size, but like its predecessors the in-camera noise reduction is pretty aggressive. At higher ISO's it does a much better job than previous versions but I still I felt compelled to disable it for most (not all) of my bookshelf tests so you can see detail captured by the sensor.
The gallery contains a sample of images with and without noise reduction so you can better assess the image quality. For me, I prefer to do my own noise reduction with a product like Noiseware and then sharpen the images myself afterwards. Naturally, if you only process the RAW images you'll do something similar too (even if it is just Lightroom/ACR only noise reduction).
With that said, here's a close up of an image with noise reduction at ISO 125 that shows that this is a pretty decent point and shoot:

Click here for the full-size original
That's pretty darn good for a camera that can easily fit in a top pocket or purse, so the next question becomes – how about high ISO performance? Well here's what you get with noise reduction turned on at ISO 6400 (12,800 is pretty gnarly):

f/2.8 @ 8.8 mm, 1/15, ISO 6400, Noise Reduction On - Click for full size original

f/2.8 @ 8.8 mm, 1/15, ISO 6400, Noise Reduction OFF - Click for full size original

At web sites like 580x387 above or click to see 800x533,
you'll certainly be pleased with the results
ISO 6400 f/2.8 @8.8 mm, 1/15, ISO 640, Noise Reduction ON
However, pixel peepers will probably feel like ISO 3200 is as high as they want to go. That's pretty good for a point and shoot, so I feel confident that most will be pleased with the image quality of this camera. The Zeiss lens is good too, so if that's important to you then perhaps it's worth the price.
To see more real world images, please be sure to see the first part of this review here.
Compared to the RX100 II and RX100
In my pixel peeping of all of my files on these three cameras I've noticed that the RX100 III has a much brighter and sharper lens which results in shorter exposure times and much more crisp images. This becomes significantly noticeable at full zoomed in, so the RX100 III is without question the sharpness king of the three.
I definitely think that the RX100 III is the best "all things considered" version of the RX100's yet. Sony keeps taking a great formula and refining it with customer feedback to make it even better. Improvements like the full tilt display that allows selfies and a battery saving electronic viewfinder are sure to please to RX100 fans, and the image quality is definitely impressive for its size.
Conclusion
While I do struggle with the price, you are getting best of class performance for the premium price. If you just can't get yourself to spend that much money, but love the compact size then consider now more affordable previous generation Sony RX100's. They were great cameras that were overpriced at the time that I reviewed them, but now they are much more inline with the competition. In real world usage scenarios (i.e., small prints and mostly web size usage) I think some will have rather saved the extra $200 – $400, but for the pixel peepers the RX100 III will be your best bet.
I will say that the image quality is certainly significantly better than my x20, the LF1, XQ1 or G16. If you are trying to decide between those then know that the RX100 III is the hands down image quality winner. It's also much SIGNIFICANTLY better than the competition at video too. It's no DSLR or mirrorless camera killer, but it is very good.
For those who also can stomach a larger form factor, I think you'll be much happier with a mirrorless or fixed lens big sensor camera when you do image overall quality comparisons.
In the end Sony has created something that is outstanding for the size – if you can afford it. As a result, I have to recommend it as the best compact camera I've reviewed at the time this article was written.
Where to order
Click here to learn more or order on the B&H web site. You can also save some money by ordering the cheaper Sony RX100 or RX100 II and still get a great camera.
Other articles you may enjoy
If you enjoyed this article, you may also enjoy these articles:
Disclosure
If you make a purchase using links found in this article, I may make a commission. It doesn't cost you a penny more, but it does help to support future articles like this.