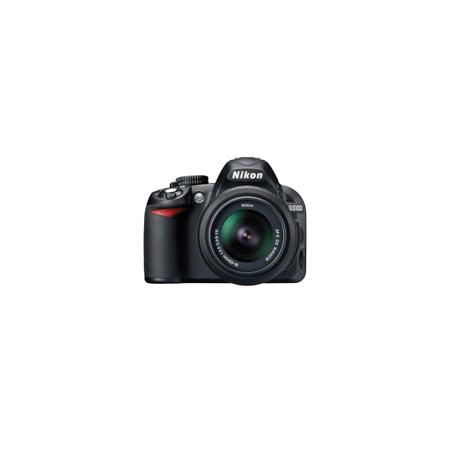 Refurbished Nikon D3100 Digital SLR Camera with 18-55mm only $389!
Canon Rebates from February 17, 2013 through March 30, 2013:
Rebate amounts in parenthesis. Take note that some of the Adorama bundles include filters and more from $0 to $10 more, and in some cases the bundles are LESS than the competitions stand alone price!
And there's even more – see the full list of rebates at B&H Photo.
Nikon Lens Sale until March 2nd, 2013
B&H is saying this the biggest sale for stand-alone lenses that they've seen in many years:
Adorama and Amazon are also participating in this rebate, so click below to see their offerings:
Try before you buy
BorrowLenses.com, LensRentals.com, and LensProToGo.com all offer discounts on rentals to my readers, so if you want to hurry up and try out some of the Canon lenses before buying then be sure to check out my discount coupon code page to get the codes.
Other articles you may enjoy
Disclosure
If you make a purchase using links found in this article, I may make a commission. It doesn't cost you a penny more, but it does help to support future articles like this.