Great B&H Deals - Canon Nikon & Panasonic
Fujifilm Rebates

Click here for Fujifilm Rebates
Pre-Orders on new Nikon lenses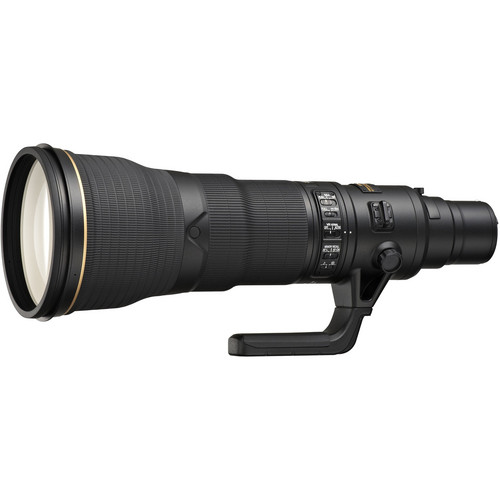 Nikon AF-S NIKKOR 800mm f/5.6E FL ED VR Lens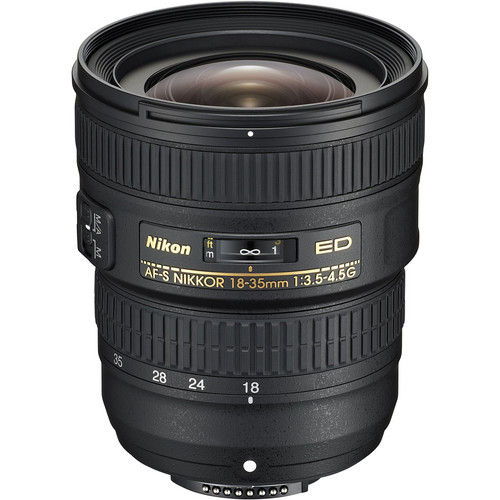 Nikon AF-S NIKKOR 18-35mm f/3.5-4.5G ED Lens
Try before you buy
BorrowLenses.com, LensRentals.com, and LensProToGo.com all offer discounts on rentals to my readers, so if you want to hurry up and try out some of these products before buying then be sure to check out my discount coupon code page to get the codes.
Other articles you may enjoy
Disclosure
If you make a purchase using links found in this article, I may make a commission. It doesn't cost you a penny more, but it does help to support future articles like this.