Click the images or links below for sale details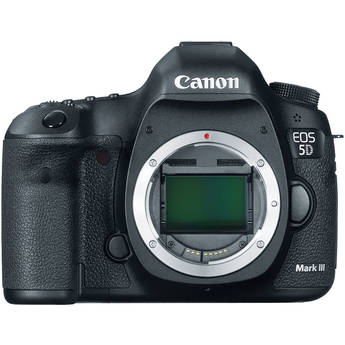 Canon 5D Mark III - $200 Instant Rebate, 2% Reward,
AMEX Card with Printer Purchase, SanDisk 32GB memory card,
Watson Battery & Gadget bag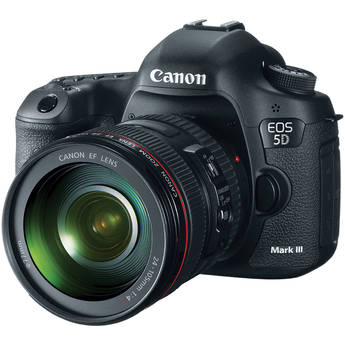 Canon 5D Mark III 24-105mm lens, $200 Instant Rebate,
2% Reward, Printer AMEX Card Deal, $110.90 free accessories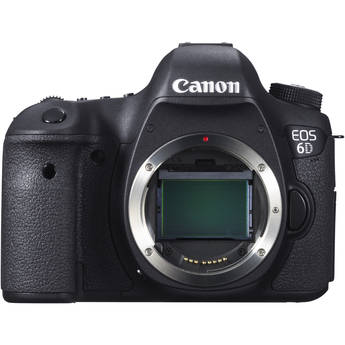 Canon 6D, $100 Rebate, 2% Rewards, $200 Rebate
Ruggard Commando 35 DSLR Shoulder Bag
SanDisk 16GB SDHC Memory Card Ultra Class 10 UHS-I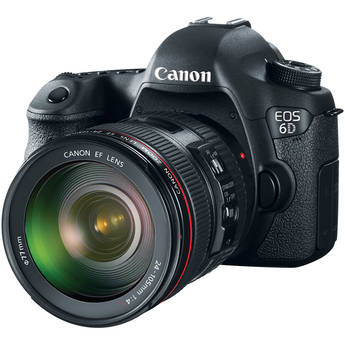 Canon 6D with 24-105mm - $200 Rebate, 2% Reward
AMEX Card Deal, Canon 200DG Deluxe Gadget Bag
Watson LP-E6 Lithium-Ion Battery Pack
SanDisk 16GB SDHC Memory Card Ultra Class 10 UHS-I
Oben ACM-2400 4-Section Aluminum Monopod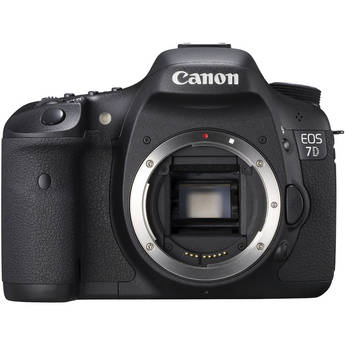 Canon 7D, $200 Rebate, 2% Reward, AMEX Card Deal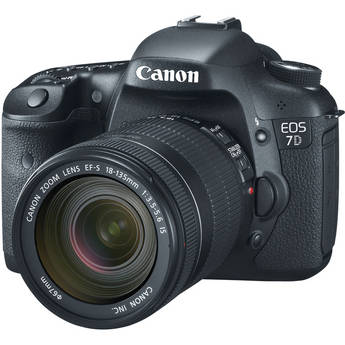 Canon 7D with EF-S 18-135mm lens, $200 Rebate,
2% Reward, AMEX Deal, Canon 200DG Bag
Watson LP-E6 Lithium-Ion Battery Pack (7.4V 1750mAh)
SanDisk 16GB CompactFlash Memory Card Ultra 200x
Oben ACM-2400 4-Section Aluminum Monopod
Camera & Lens Rebates
Click here to learn more about the camera and lens bundles to save even more!
Other articles you may enjoy
If you enjoyed this article, you may also enjoy these:
Here's some of my lens reviews you might enjoy as well…
Disclosure
If you make a purchase using links found in this article, I may make a commission. It doesn't cost you a penny more, but it does help to support future articles like this.